Dispatcher
at Casemore Kirkeby, San Francisco, 2021
Necessary Inventions
, 2021, pigment prints in rubber-dipped steel frames, dimensions variable
Necessary Inventons
, details
Armbenders
, 2021, pigment prints in ash frames, 18x48in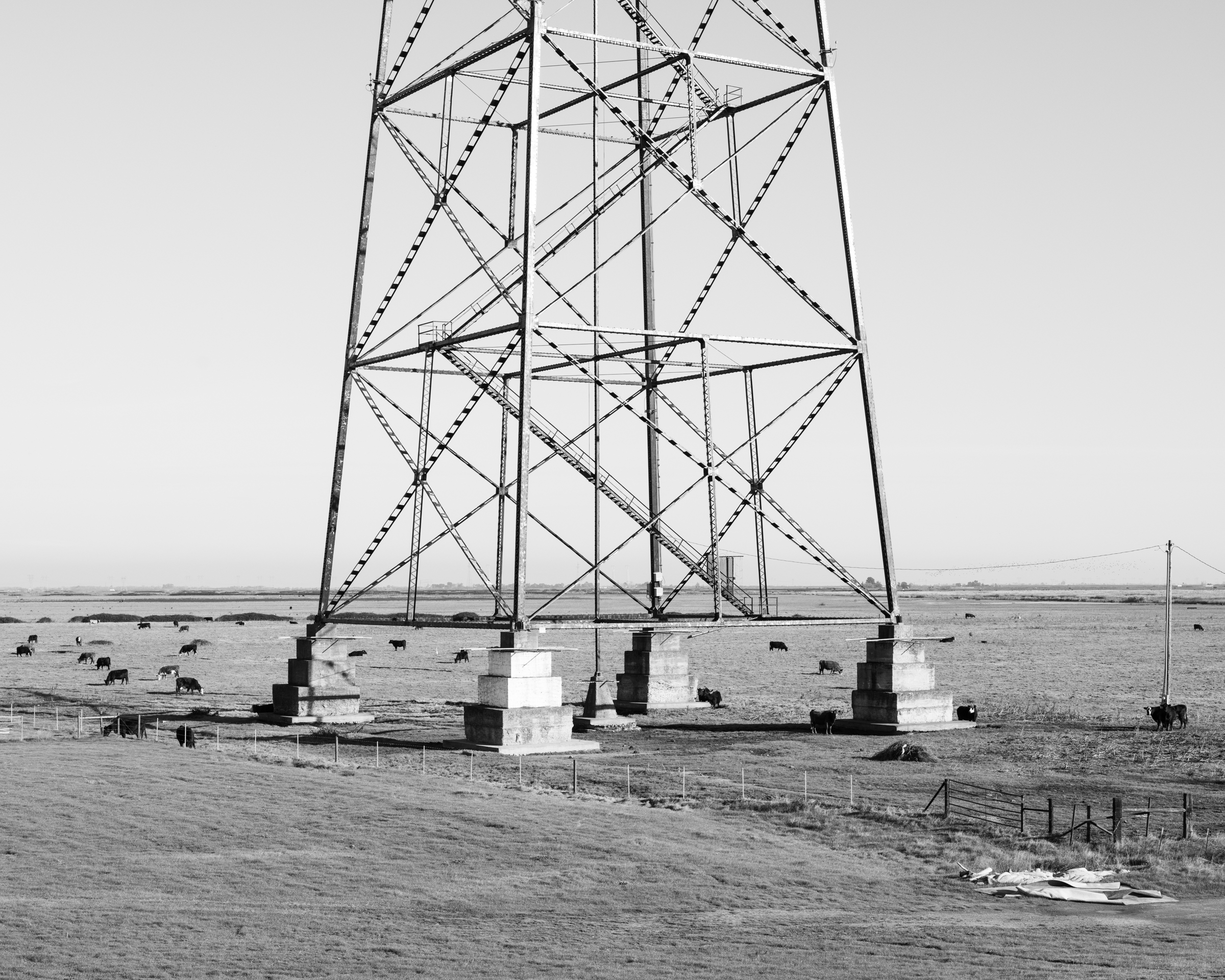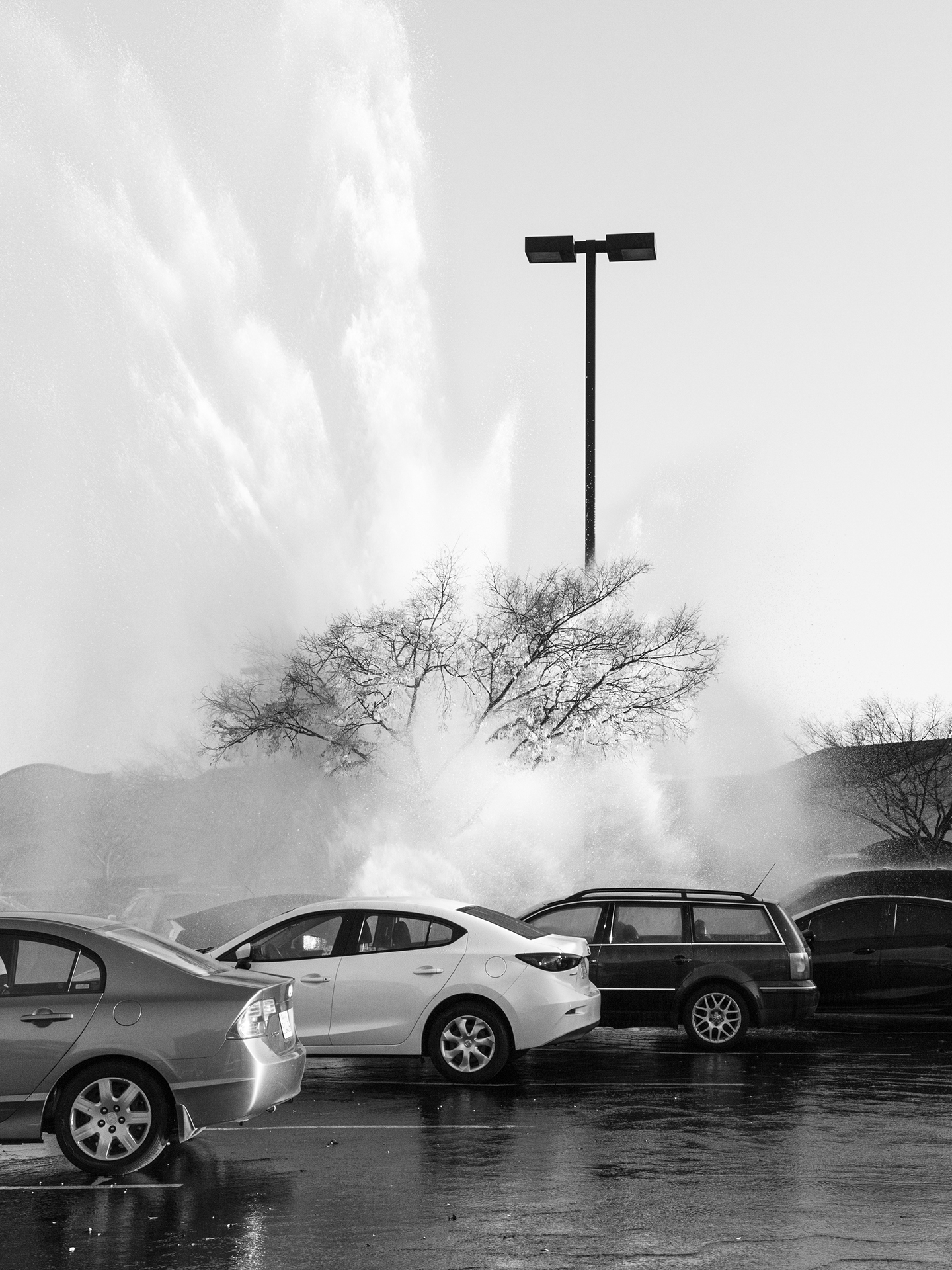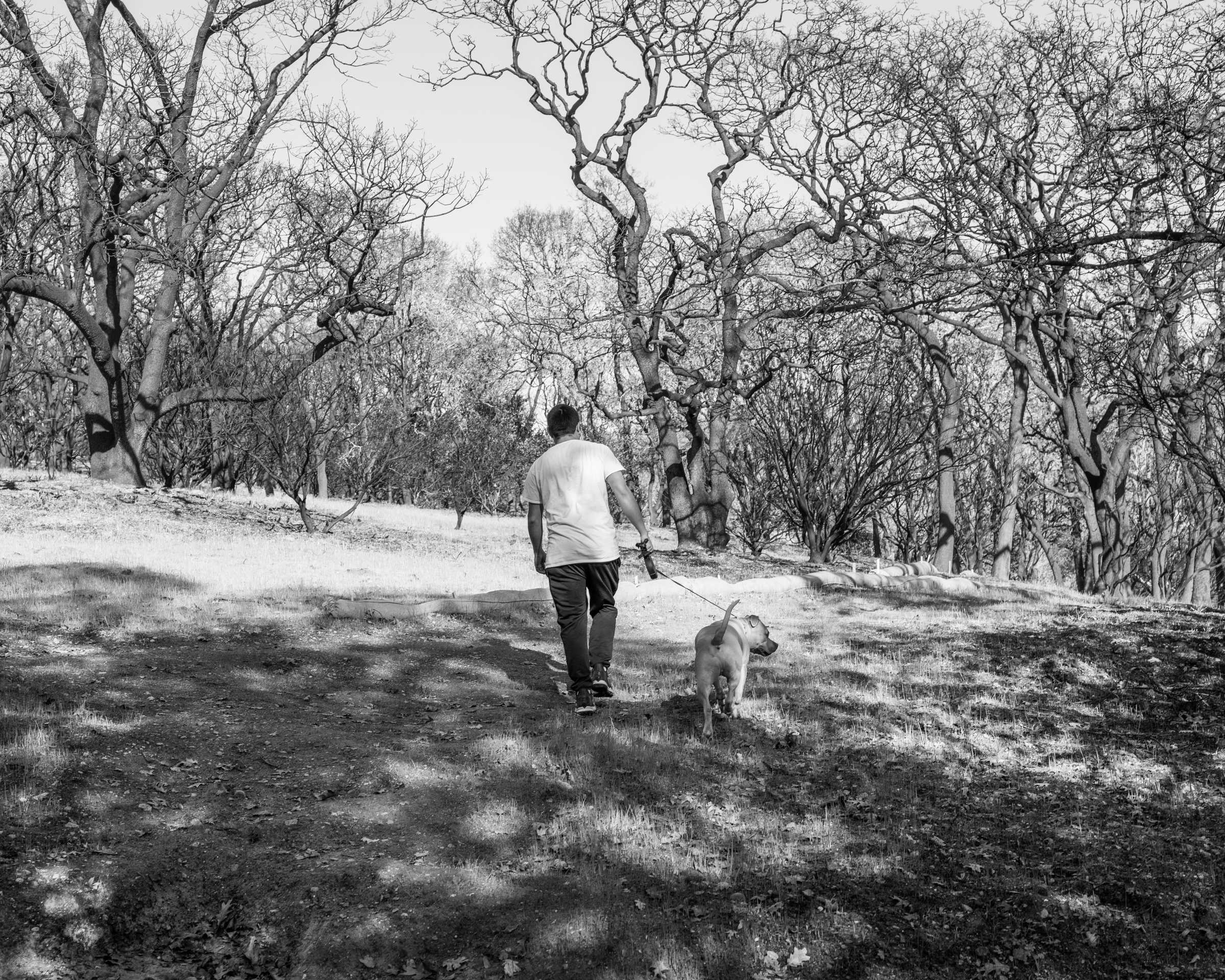 The state of California is marked by stark contrasts. The Pacific Ocean gives way to the arid Central Valley. Unfettered wealth turns a blind eye to pervasive poverty. Changes in economy and infrastructure have caused unprecedented ripples across the state, altering the arrangement and psychology of cities and towns. Alongside arterial freeways, new housing developments sprout, seemingly overnight, between almond orchards and orange groves.


Over the course of her adult life, my grandmother, Maia, continuously moved along the Central Valley corridor—from La Canada to Bakersfield to Fresno to Clovis to Manteca, just south of Stockton (after an early misspelling by the railroad the city came to be known by the Spanish word for lard). After the boom of the Gold Rush, Stockton was dubbed Fat City, a reference to its prosperous inland port.

I moved home in 2018 when my grandmother became sick with a host of autoimmune diseases. The Central Valley has some of the worst air pollution in the country; the breadbasket of California has a phenomenon known as Valley Fever linked to the use of pesticides and other industrial agricultural chemicals. My grandparents' home in Manteca had recently been completed and I was interested in the dissonance between unchecked development and and its effects on the natural world and our fragile human bodies.


Upon seeing these pictures, a friend remarked that they were not simply about loss but about romance—an effort to reconcile the sublime. For me, this work has been about contending with the death of Maia, our family matriarch, and my kinship to California, the land, and the people.

Estraneo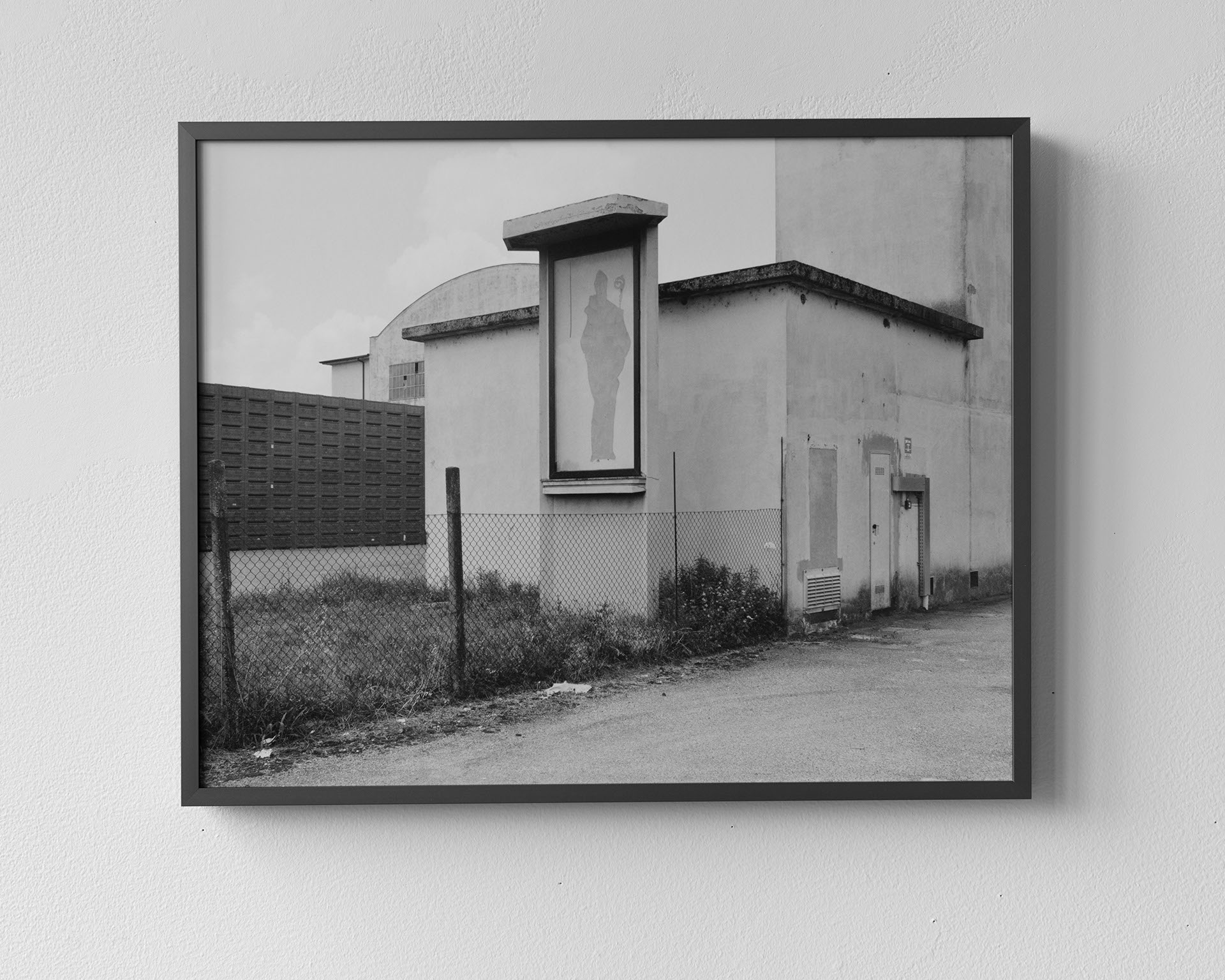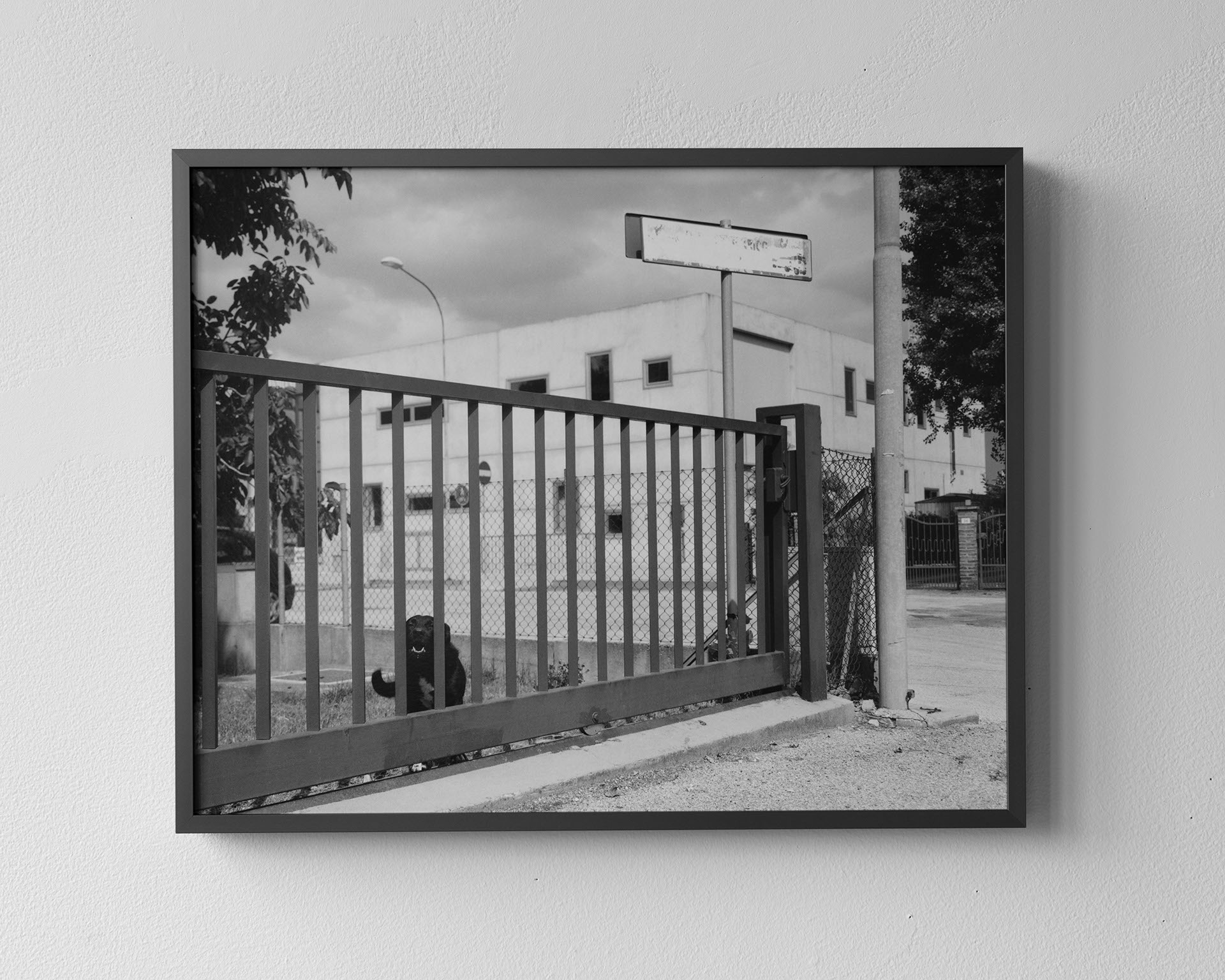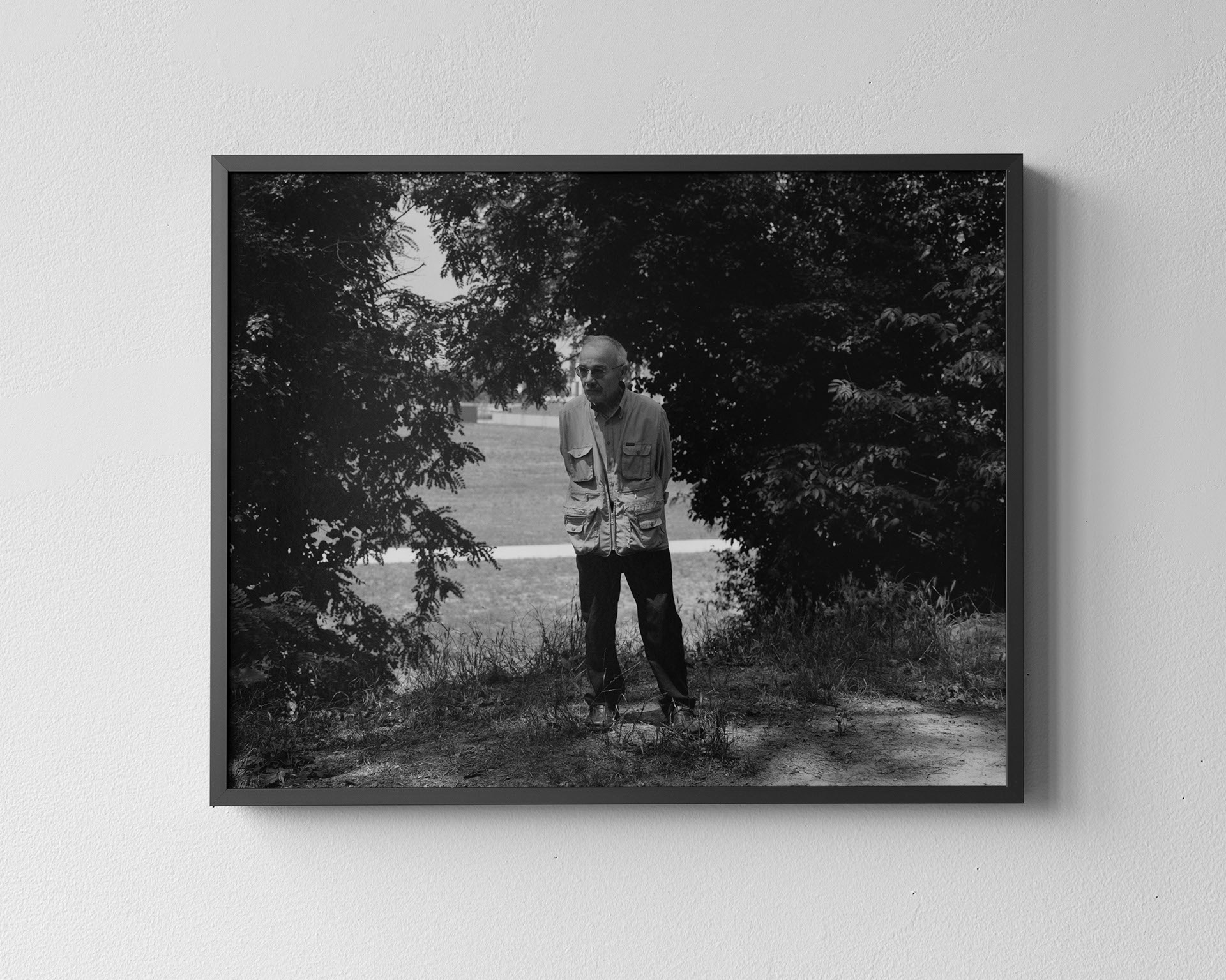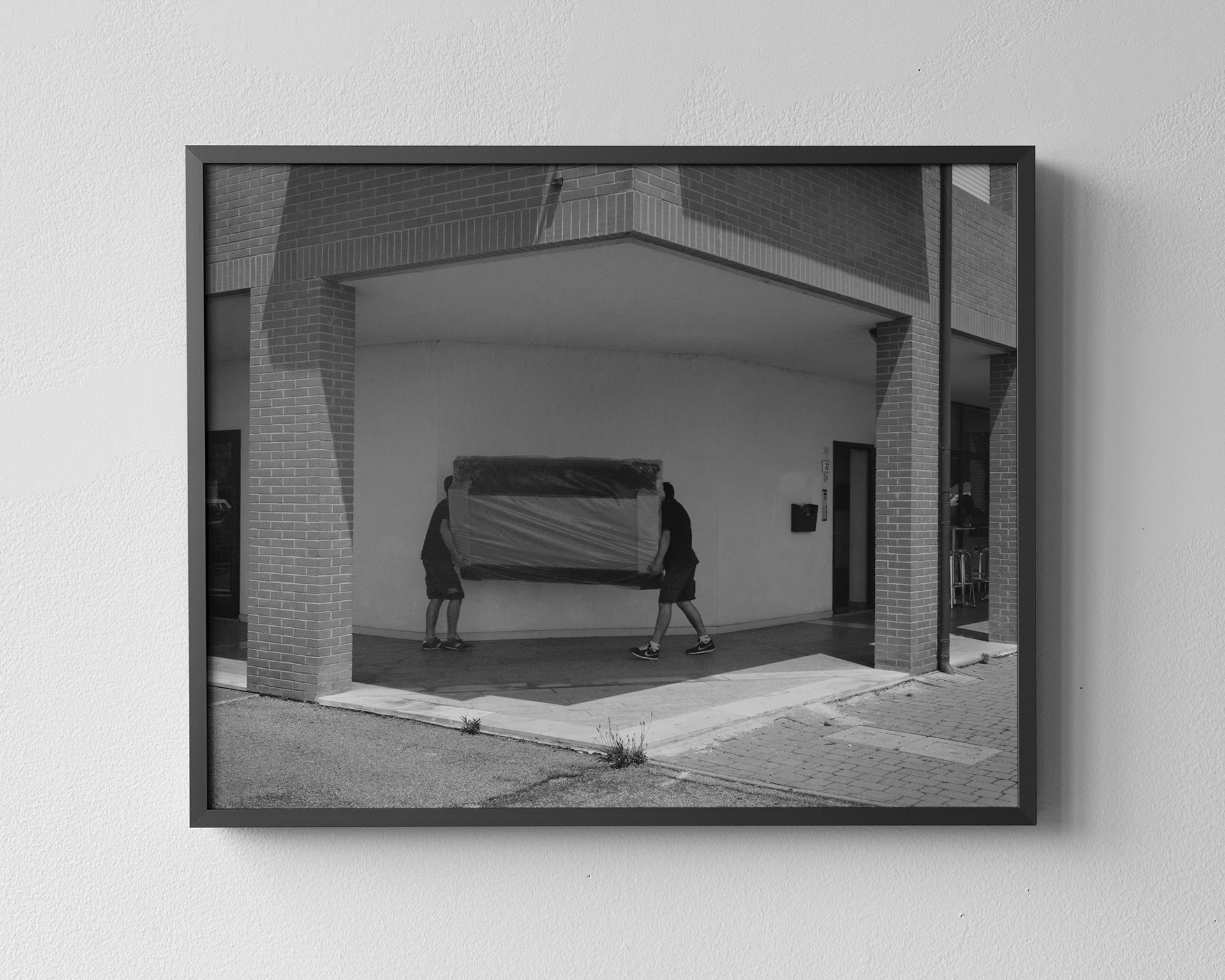 "Why talk about a place? A place is so much more cycloramically itself than any way we can describe it that our words and our pictures and postcards and passport stamps amount to stray neutrinos passing through a cathedral. What are we hoping to say; that it's possible to holler outside the gates and have no one hear you; that families bored with vacation slideshows have had a much needed rest?
I remember hearing the critic Harold Bloom give a lecture about Emily Dickinson. He gave a gorgeous close reading of one of her poems, and talked about her being 'the most cognitively complex poet in the English language.' Then he proceeded to denounce Marxist and Feminist critiques of Dickinson for being reductive. I nearly stood up and yelled, 'You've got it backwards, old man! The poem is undiminishable, unassailable! It will outlast and outshine any set of readings, including yours.'
So that's why we talk about a place: because there is no Borgesian map the exact size of a city. Any place is inexhaustible. Google Maps is a barest drop in the bucket. And any very thoughtful cartography, like the photographs of Richard Max Gavrich, only elbows out room for more meaning. Let's let Emily Dickinson talk about it:
'I went to heaven,—
'Twas a small town,
Lit with a ruby,
Lathed with down.
Stiller than the fields
At the full dew,
Beautiful as pictures
No man drew.
[…] I've always admired photographers who respect the camera enough to let it describe things far away. The camera doesn't care if someone is up in its face. And Gavrich's large-format camera loves the wilting postures and careful strides of the distant anonymous people, enabling him to see how they move through their day without commenting, inevitably ignorantly, on their inner lives. He has called his project "Stranger" and talked about a place from the confident distance of a poet.

Tim Davis

Encounter Group
b. 1992
MFA Yale 2021
BA Bard 2014
CV